Welcome to our knowledge base!
On this page we provide you extended content on several topics like the integration of robot fleets into a warehouse or how the future of fulfillment might look like. Discover our whitepaper, live- and on demand webinars!
---
Upcoming live webinars
---
On-demand webinars
You missed our live events? No problem, we upload all recorded webinars:
---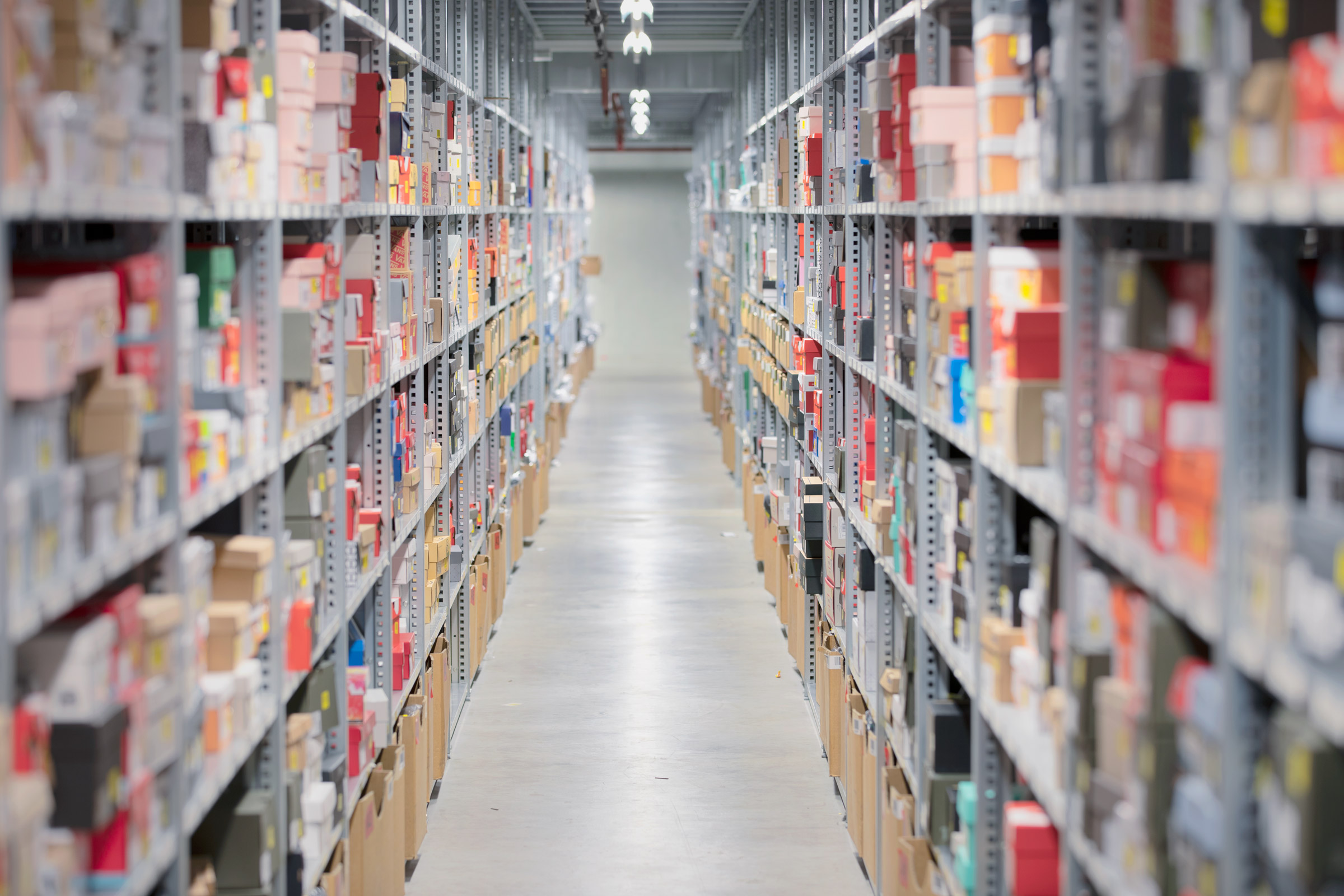 Concept paper: The perfect warehouse design for footwear
With experience from visiting over 200 shoe warehouses in Europe and the US, our focus is the footwear industry. This concept paper aims to guide organizations, presenting three different design concepts with differing degrees of automation.
Download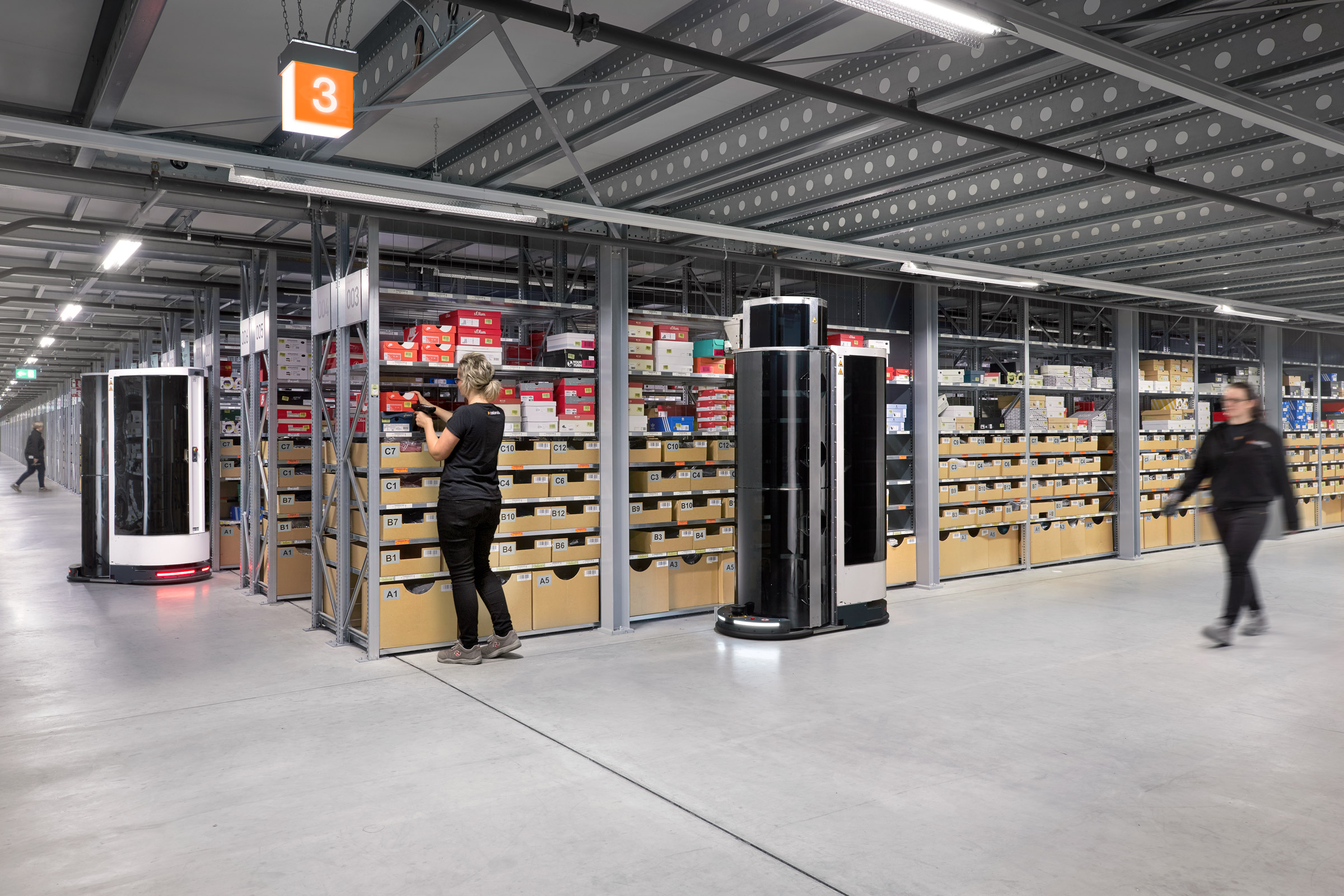 Whitepaper: Fulfillment Automation 2025
Together with our customer Zalando and more than 40 logistic experts we discussed how fulfillment automation might look like in the year 2025. Learn more about the outcome in our whitepaper "Fulfillment Automation 2025":
Download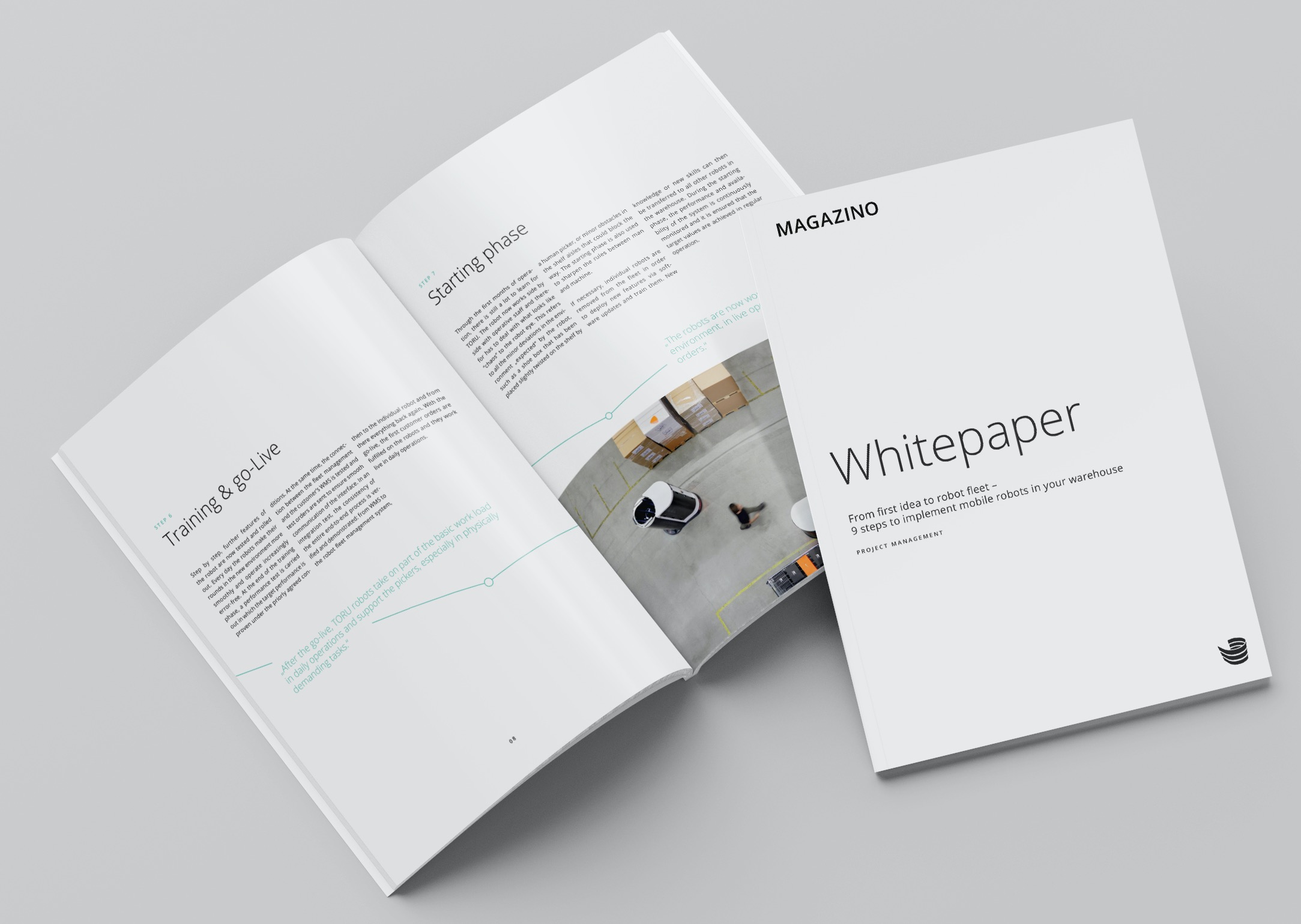 Whitepaper: Robot Integration
How to implement a robot fleet? Learn more about the joint journey between you as a potential customer and Magazino: from the first warehouse visit until a large scale rollout of an entire robot fleet.
Download