Welcome to our knowledge base!
On this page we provide you extended content on several topics like the integration of robot fleets into a warehouse or how the future of fulfillment might look like. Discover our whitepaper, live- and on demand webinars!
---
Upcoming live webinars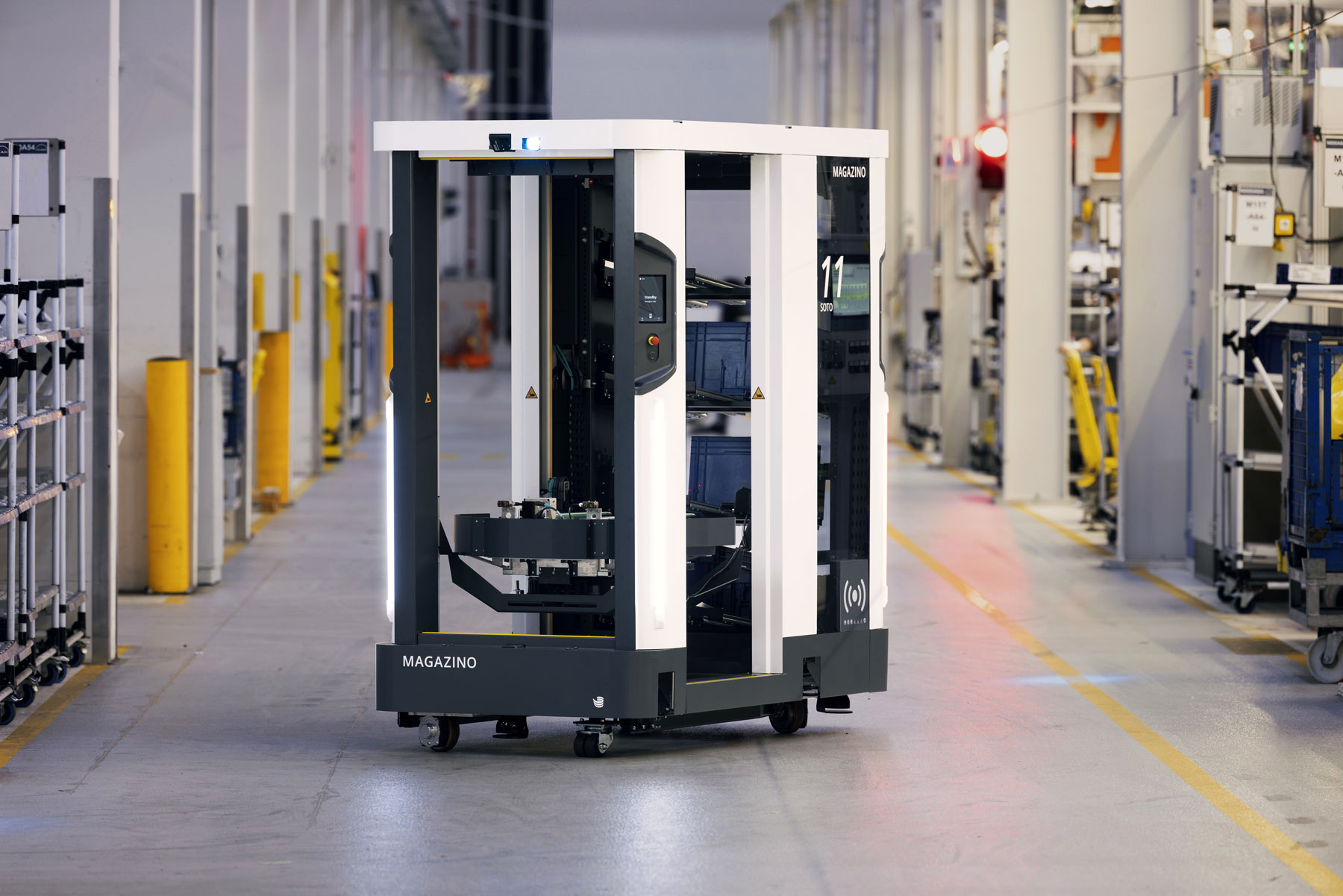 The Industry 4.0 – buzzword, promise and challenge. An intelligent material flow in production supply is a decisive step in this direction. Our "SOTO Webinar Series" aims at providing insights on all the important aspects regarding automation of Supply Chain Processes in the Automotive, Electronics, Consumer Goods and Plastics Industries.
We will be announcing the second webinar soon! So, stay tuned...
---
Whitepapers
---
On-demand webinars
You missed our live events? No problem, we upload all recorded webinars:
---