Welcome to our knowledge base!
On this page we provide you extended content on several topics like the integration of robot fleets into a warehouse or how the future of fulfillment might look like. Discover our whitepaper, live- and on demand webinars!
---
Upcoming live webinars 2020
For the next weeks we are excited to host several live webinars! Check out the time line and register today for our next online events: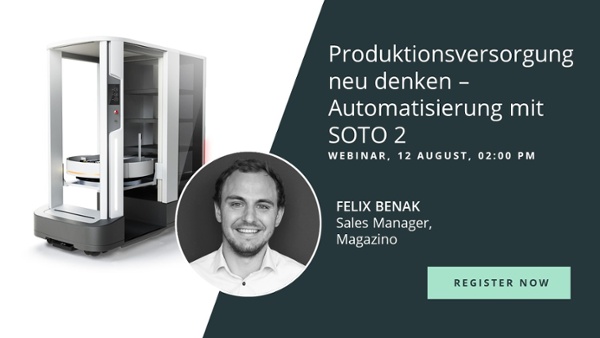 Produktionsversorgung neu denken (German)
Durch SOTO 2 wird die Produktionsversorgung mit Kleinladungsträgern erstmals vollständig automatisiert. Von der Kommissionierung, über den Transport bis hin zur Verteilung der Kleinladungsträger direkt an die Arbeitsplätze ist mit SOTO 2 alles möglich. Lassen Sie uns die Produktionsversorgung gemeinsam neu denken!
(12. August 2020)
Register now
Use case insights: Eobuwie.pl
How the polish e-commerce giant implements mobile picking robots. In this webinar we will share some insights together with our first customer from Poland: Eobuwie. Together with Tomasz Kupidura (Logistics Director at Eobuwie), we will talk about the use case with the mobile picking robot TORU in the shoe warehouse of this major e-commerce player.
(19. August 2020)
Register now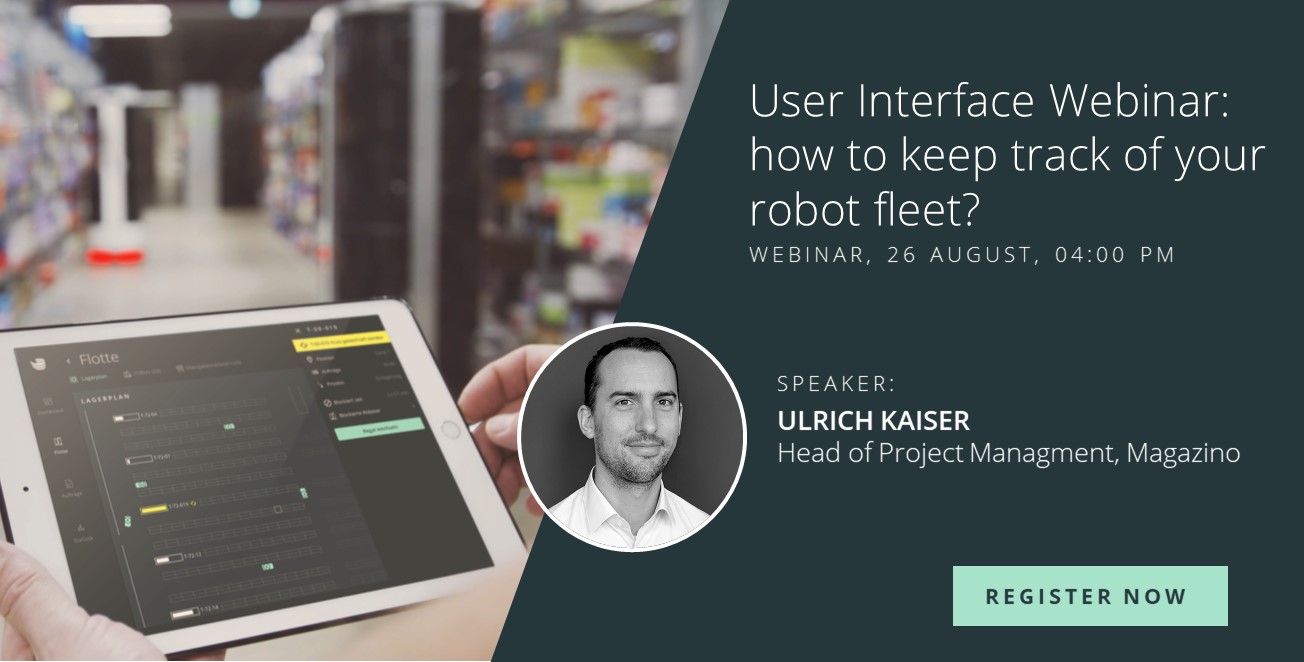 User Interface Webinar: how to keep track of your robot fleet?
In this 30 minutes webinar you will learn more about the Magazino interface for mobile picking robots: ARC (ACROS Robot Control). Ullrich Kaiser, Head of Project Management at Magazino, will show you the most important aspects of the daily life of running an autonomous robot fleet in your warehouse.
(26. August 2020)
Register now
User Interface Webinar: how to keep track of your robot fleet?
Register now
---
On-demand webinars
You missed our live events? No problem, we upload all recorded webinars:
---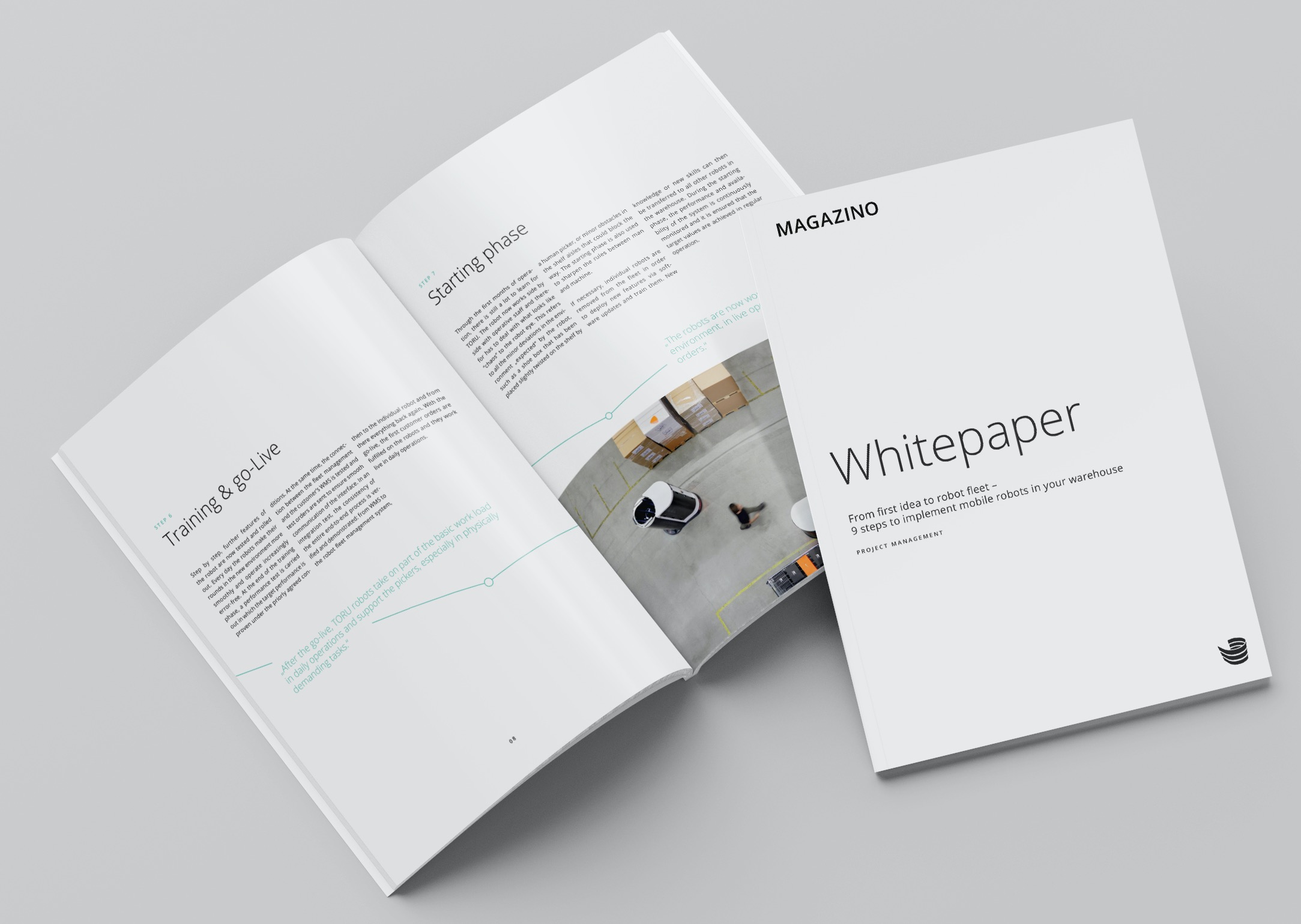 Whitepaper: Robot Integration
How to implement a robot fleet? Learn more about the joint journey between you as a potential customer and Magazino: from the first warehouse visit until a large scale rollout of an entire robot fleet.
Download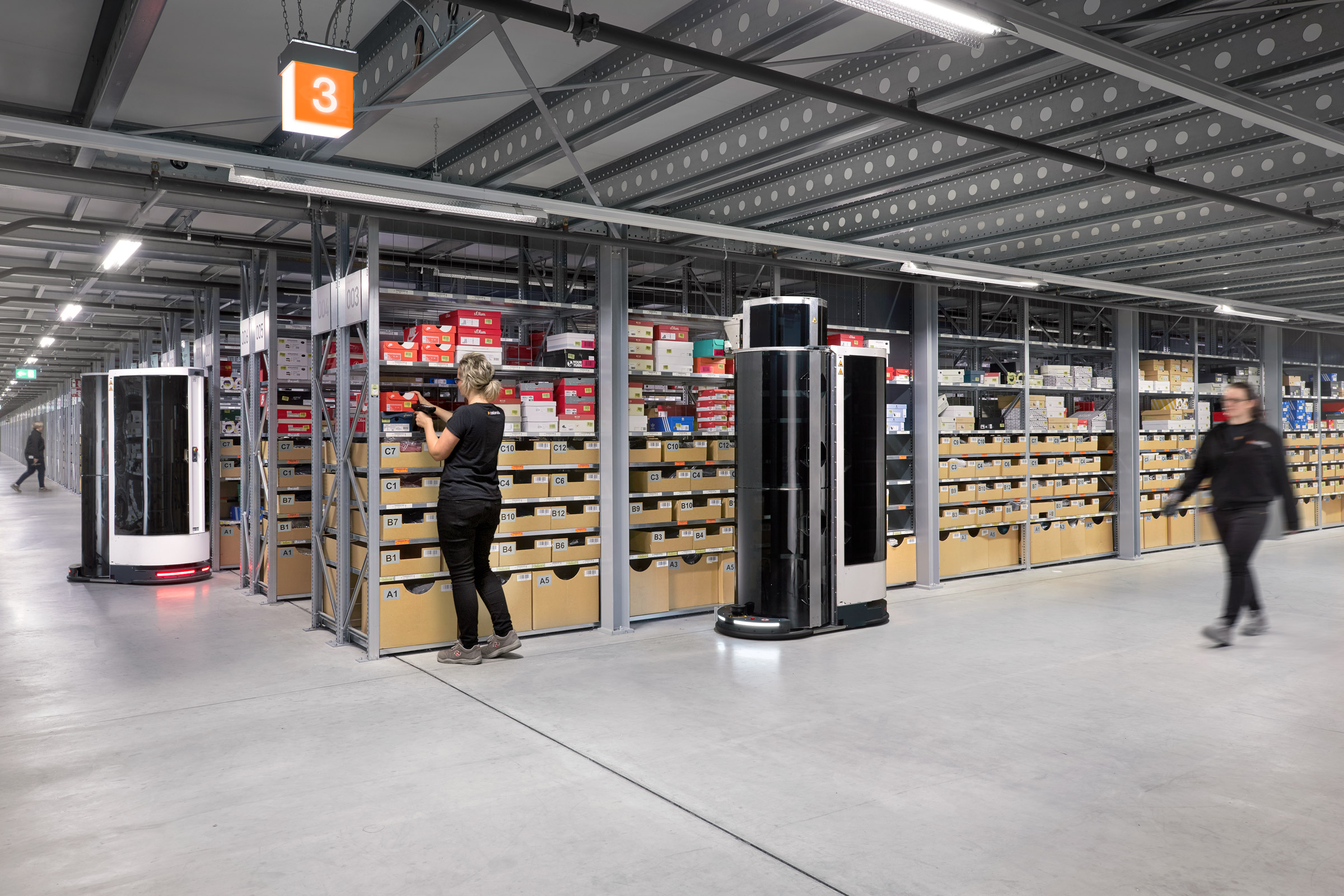 Whitepaper: Fulfillment Automation 2025
Together with our customer Zalando and more than 40 logistic experts we discussed how fulfillment automation might look like in the year 2025. Learn more about the outcome in our whitepaper "Fulfillment Automation 2025":
Download