ROI of Industrial Automation
Robot SOTO to disrupt industrial production.
Autonomous material supply to the assembly line.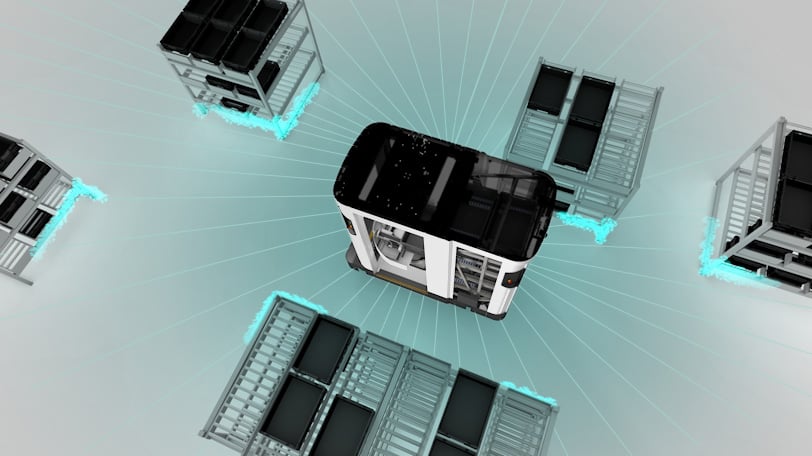 Punctual
No need to stop production! SOTO will enable a steady supply of materials to the assembly line.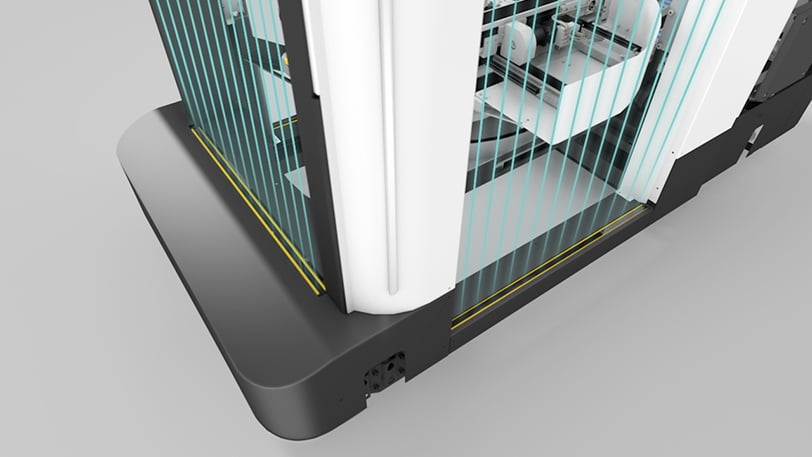 Flexible
SOTO can get around almost any production fac with just a few tweaks!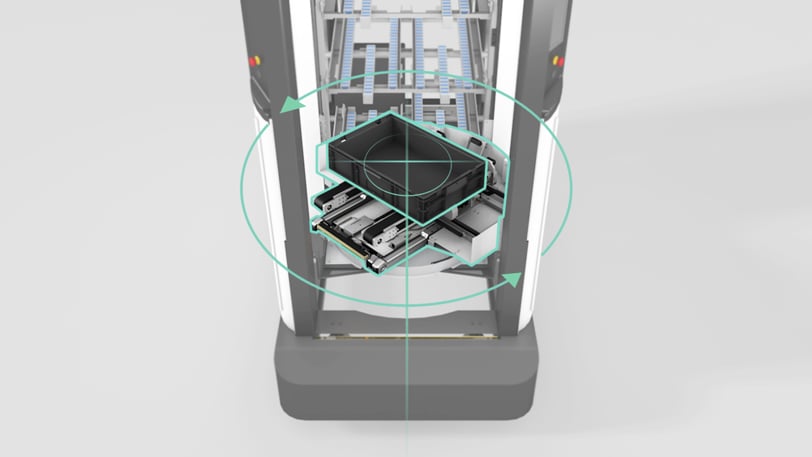 Intelligent
Regardless of size, distance or position, SOTO will always find and bring the right tote.
How does SOTO work?
SOTO is an industrial mobile robot, specializing in grasping and transporting KLT (Euro container). It can grasp totes of various sizes, rotate them 90 to 180 degrees, and transport up to 24 of them at a time. What's more? SOTO fully integrates into Factory 4.0, working alongside machines and people safely. Furthermore, it can handle KLT from tugger trains, flow and shelf racks, and conveyor belts.